Understand the structure of your base
Sometimes we only have a very average vision of our activity: we know the average purchase frequency of our customers, their average basket… but we miss the diversity that can exist. Breaking the relationship with the average will therefore allow us to have a more precise approach to the particularities of each customer.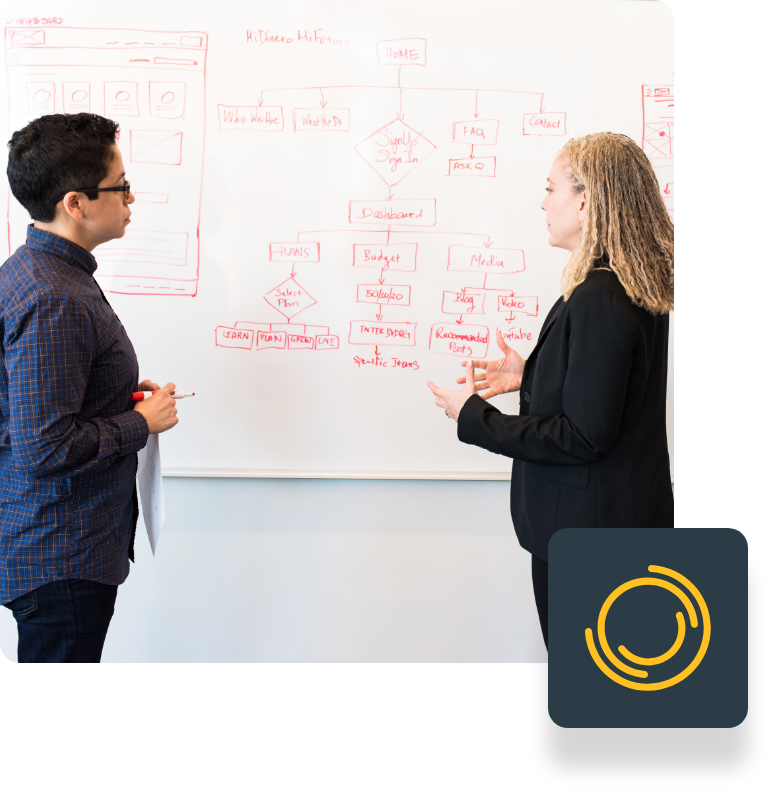 To do this, segmenting your customers will be a fundamental step in defining your analytical base
And this analytical base is going to be the foundation of differentiated marketing. When you want to implement differentiated marketing, the first question is how to determine which customer groups you can target. These customer groups are characterized by a combination of factors, such as their needs, their preferences, their actions or their size. They can be identified by a range of distinct criteria. These criteria are used to identify the type of segmentation implemented.
Different types of segmentation can be implemented: transactional, relational, product or behavioral segmentation. In all cases, there is a method to meet your needs.

Message customization
Identify the communication drivers (offer, product, tone...) adapted to each segment.

Adjustment of the commercial pressure
Define the optimal commercial pressure level for each segment.

Improvement of the acquisition strategy
Identify the profile of the most loyal customers in order to recruit similar profiles in priority
Start now with datacadabra
Want to know more?
Our teams are at your convenience to present you datacadabra in more detail and the gains you could obtain.