Improve marketing performance
When defining a customer animation plan, we always ask ourselves the same question: how can we improve our marketing performance?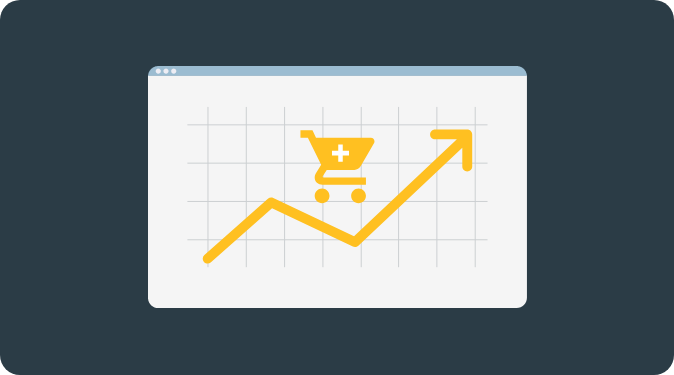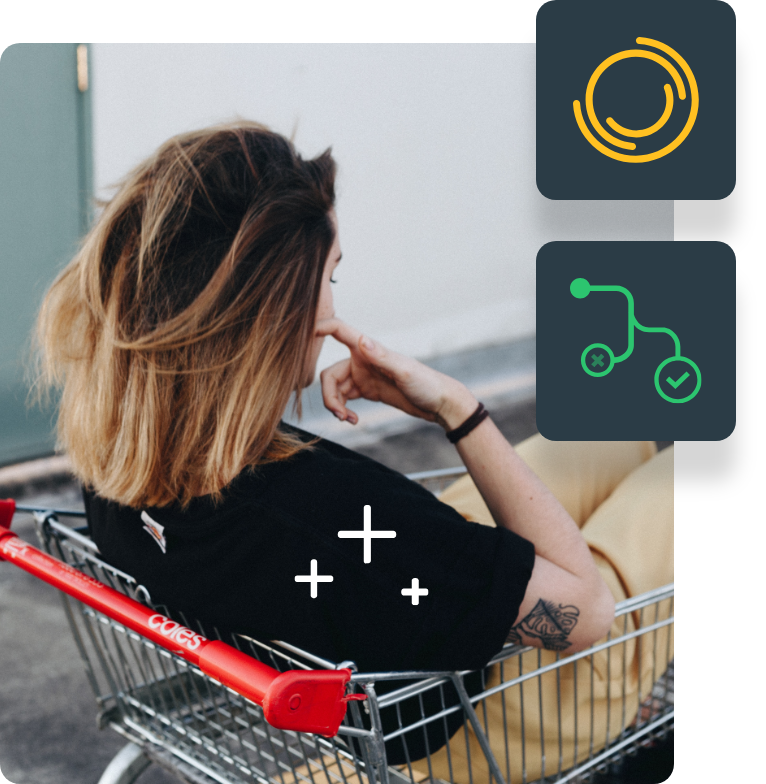 When you are looking for ways to optimize your customer animation, you will often find the answer in customer knowledge.
In fact, the segmentation will allow you to define your animation strategy. And when analyzing segmentation, it is important to take into account long-term dynamics. In particular, it is essential to study the flow of customers between two segmentation periods, which is called the transition matrix, or flow matrix. The idea of the transition matrix is to determine in what proportion the clients of a segment at a given moment in year N will migrate to another segment in N+1. This will allow us to determine the major strategic issues on which to work.
The next step is to use predictive models to improve targeting and gain operational efficiency. With datacadabra, you can use the Segment and Predict modules to improve the performance of your marketing efforts.

Definition of your strategic challenges
What are the major actions on which to build your strategy?

Optimize your targeting
Use predictive models and your segmentation to gain operational efficiency.

Management of your activity
Measure the performance of your actions and implement corrective actions.
Commencez dès aujourd'hui avec datacadabra
Envie d'exploiter au mieux vos données et de gagner en performance ?
Nos équipes sont à votre disposition pour vous présenter plus en détail datacadabra et les gains que vous pourriez obtenir.