Different formulas adapted to your resources and your needs
Get a customer centric management of your e-commerce activity.
Optimize your marketing actions with an automated customer knowledge base.
Gain time and performance in your analysis with our Data Scientist as a Service. 
Easily create smarter, more effective campaigns with our
our AI engines.
For a knowledge of the customer that generates profitability...
A much more targeted animation for a better brand image and a better customer engagement.
Discovery of additional revenue pockets through analytics. Optimization of up sell and cross sell. 
Reactivity and discovery of new strategic axes of development. Adjustment of operational action plans.
Improved message personalization through better customer knowledge to increase profitability.
datacadabra, a complete data intelligence tool!
Autonomy
Datacadabra does not require any prior knowledge of Data Science and is particularly suited to marketing and CRM professionals.
Simplicity
Our packaged algorithms, based on AI bricks, will allow you to perform your analyses with ease.
Time saving
The most important step in an analysis? Understanding the results and defining action plans. With datacadabra, save time in the analysis and focus on the essential.
Performance
With datacadabra, you will be able to generate a quick and measurable ROI to make the investment profitable in the short term.
Analysis in a few clicks
Our analysis processes have been optimized to give you quick access to results. You are guided from start to finish and get your results in a few clicks.
Commented deliverables
Each analysis allows you to obtain a report already commented to simplify the operational implementation!
Personalized accompaniment
Our customer success manager and our expert consultants will help you to learn how to use the tool and analyze your data.
Secure environment
The databases are stored in a watertight and secure environment. We are RGPD Compliant.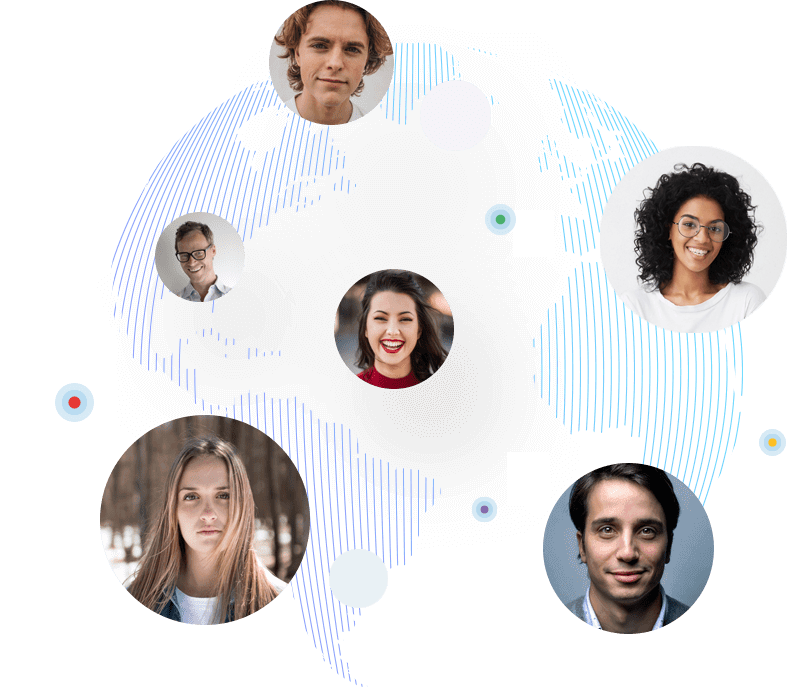 "Datacadabra has allowed us to better understand our customers' behavior, to identify our best customers and our pockets of growth. And therefore to prioritize our actions."

"I recommend datacadabra without hesitation."

"We achieved 15% additional sales on a children's lingerie campaign."

"We use the predict module to generate attrition scores. They are generated very quickly and are particularly relevant."

Datacadabra offers us the possibility to do different types of analysis. Its main benefit is to increase the relevance of different targeting.
Get started today with datacadabra
Do you want to make the most of your data and gain in performance?
Our teams are at your disposal to present you in more detail datacadabra and the gains you could obtain.