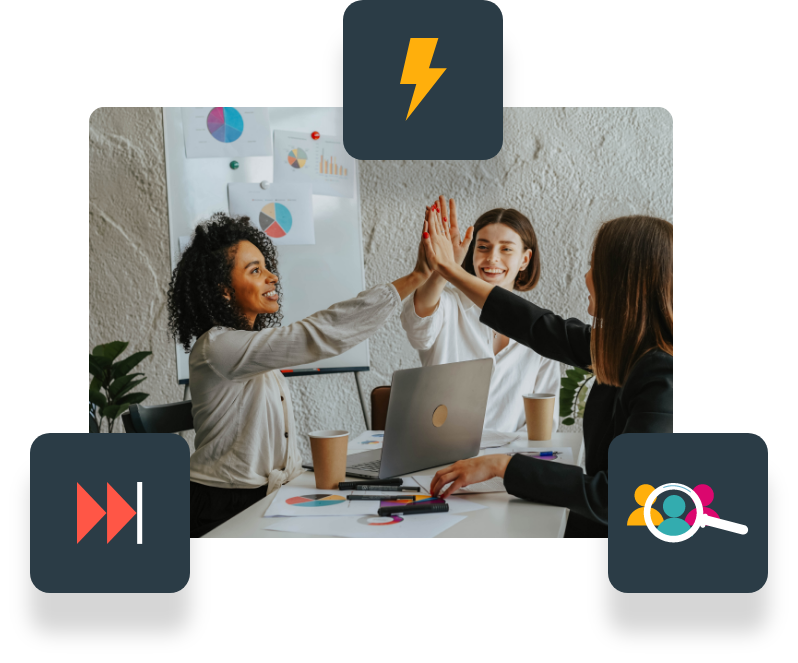 Reveal your customer data!
Designed by and for marketers, it is the essential tool to understand, analyze and better animate your customers in order to increase your performance and your ROI…while being completely interfaceable with your marketing ecosystem.
A tool interconnected with your data ecosystem
Optimize your animation plan and maximize your results thanks to artificial intelligence
To segment its customer base and visualize its value capital.
To characterize its customers and understand their behavior and purchasing path.
For an immediate and real time reading of the evolution of its customer base and its KPI.
To naturally increase the ROI of its campaigns thanks to a much more refined customer knowledge.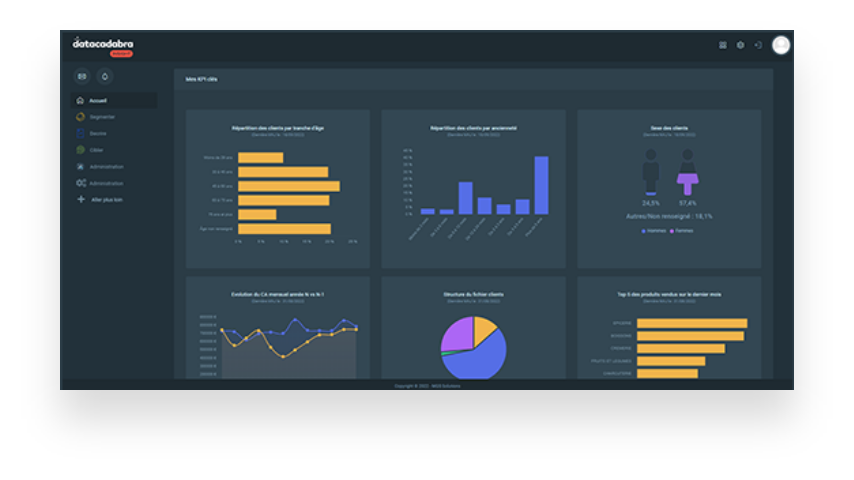 Your analysis methods throughout the of the data exploitation chain!
Score packs
We realize for you a defined number of scores.
Manage your activity and performance with automated dashboards
Let's design together customizable dashboards during the setup phase according to your business challenges.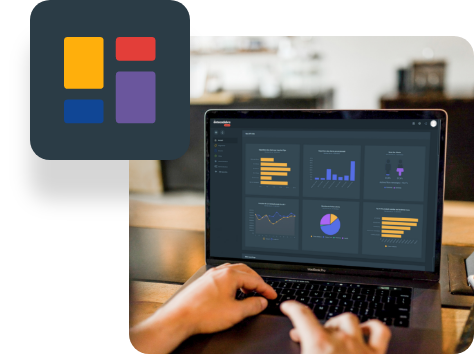 Get started today with datacadabra
Do you want to make the most of your data and gain in performance?
Our teams are at your disposal to present you in more detail datacadabra and the gains you could obtain.