Defining action plans without measuring their performance is a sure way of not getting the most out of the actions implemented. Monitoring is an absolute necessity if you want to have a successful marketing strategy.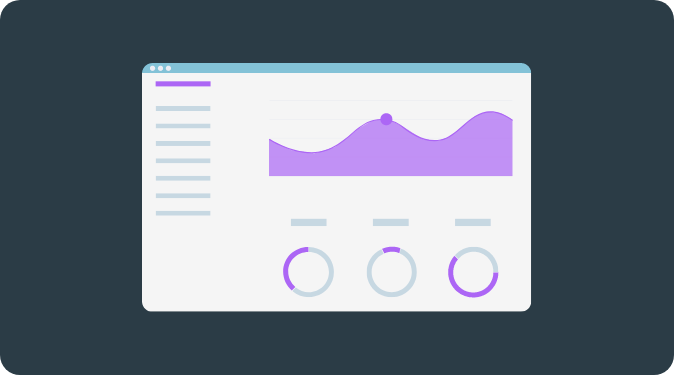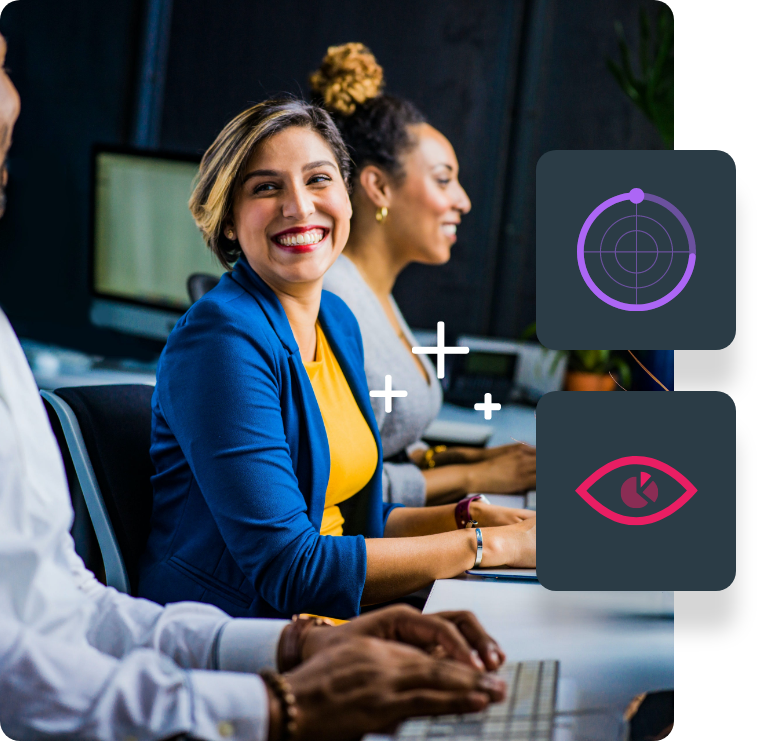 The use of regularly updated dashboards is essential for monitoring your company's activity
These provide valuable indicators on the performance of your marketing actions and also allow you to anticipate and correct any gaps.
The dashboard allows you to visualize, monitor and exploit relevant data in the form of figures, ratios or graphs, in order to make the right decisions. It facilitates the management of your marketing action plan as part of a continuous improvement process. More concretely, this tool is used to monitor actions and results by comparing them to the past or to objectives.
With the Follow and Visualize modules, you can easily manage your activity through standard or ad hoc reporting.

Results measurement
Thanks to the dashboards, you can have an objective view of the performance of your action plans.

Action plan optimization
Easily identify what works and what can be improved for greater efficiency.

Cost reduction
Implement corrective actions and stop unprofitable actions.
Get started today with datacadabra
Do you want to make the most of your data and gain in performance?
Our teams are at your disposal to present you in more detail datacadabra and the gains you could obtain.