Understand the customer profile
Knowing the profile of your customers is a key element to define your marketing and CRM strategy. Indeed, the better you know your customers, the more you are able to build a sustainable relationship with them.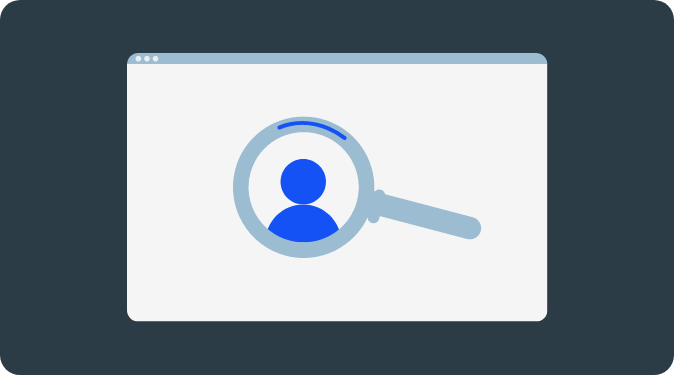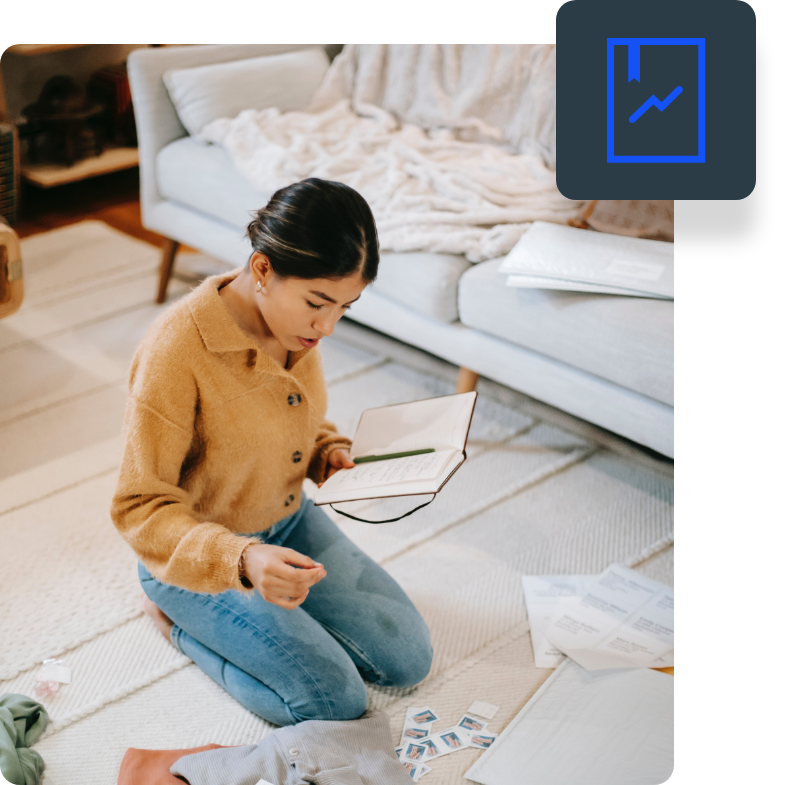 In general, profiling is based mainly on the brand's own data
We can thus use customer characterization data (date of birth, place of residence, etc.), consumption data (products consumed or not, frequency of purchase, etc.) and relational data (email opening, visits to the site, etc.). Characterization data plays a key role in customer profiling, as it allows us to better understand who the customer is, what they consume and how they interact with the brand. A good use of this data will allow a brand to better communicate with the customer, to be closer to his interests and therefore to increase his commitment. Its data will thus allow to improve the feeling of belonging to a brand community for the customer.
At the same time, open data also allows for a better understanding of the socio-demographic profiles of customers when this type of data is missing from the company's information system. 
Our Describe module will allow you to work on your customer profiles either on your own data or on data from open data.

Better message customization
By knowing the profile of your customers, you can provide them with an adapted offer via the appropriate channel.
Increased customer commitment
The closer you are to your customers, the more satisfied they are and the greater they will be committed to the brand.

Better target your acquisition
Identify the profiles you need to recruit as a priority by having a clearer vision of your customer profiles.
Get started today with datacadabra
Do you want to make the most of your data and gain in performance?
Our teams are at your disposal to present you in more detail datacadabra and the gains you could obtain.