When you want to move from mass marketing to targeted marketing, you need to be able to identify the right offer for the right customers. There are many solutions for this.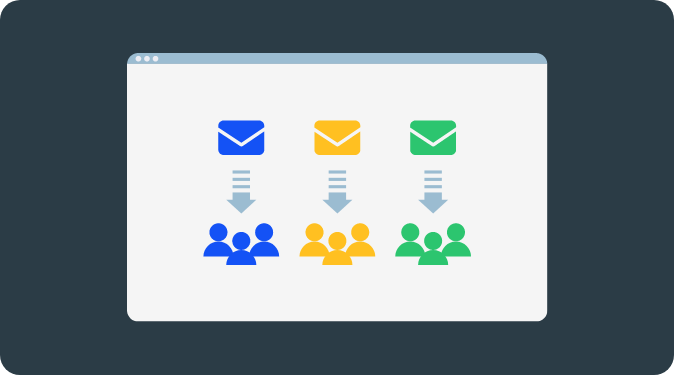 The first customization driver is based on a one to few logic
When you segment your customer file, you can create groups of customers with similar consumption profiles. In this context, the characterization of the different segments obtained will make it possible to define the products, offers, promotions, etc. to be prioritized segment by segment. This will enable the marketing plan and associated budgets (commercial investments, generosity, etc.) to be adapted to the different segments and customer profiles concerned. 
Then, we can Predict the future behavior or future needs of customers to offer them the products they are most likely to consume. With these different predictive models, we can define the probability that a customer will buy a given product. We can then offer them the product most suited to their needs at a given time! 

Customization improvements
You will be able to provide a tailored offer to your customers.

Respond to customer needs
Identify the offers that really fit your customers' needs.

Customer satisfaction improvements
By being as close as possible to your customers' expectations, improve their satisfaction significantly.
Get started today with datacadabra
Do you want to make the most of your data and gain in performance?
Our teams are at your disposal to present you in more detail datacadabra and the gains you could obtain.