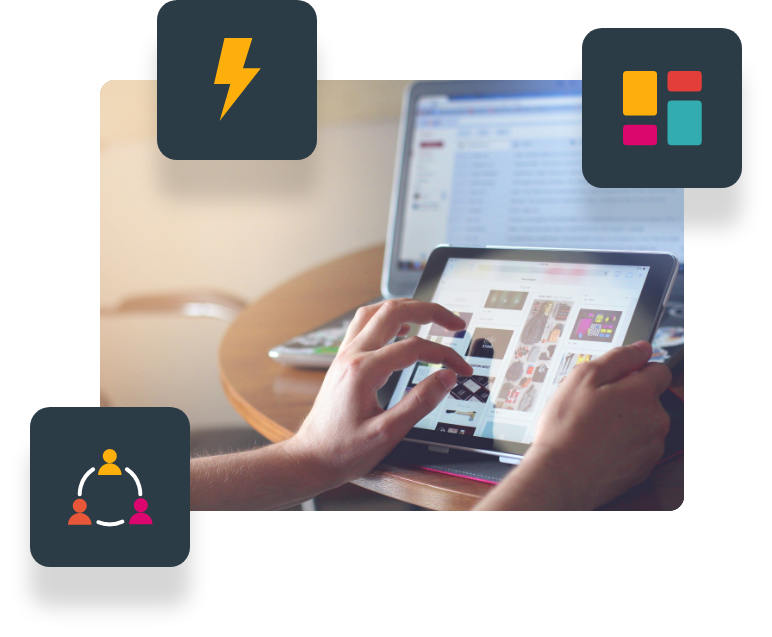 Get a customer-centric customer centric management of your e-commerce activity!
E-merchant? This is the solution for you!
This turnkey platform is directly plugged into your CMS and allows you to segment and analyze your database.
Go further in the analysis of your customers
Fully integrated with your ecommerce environment
Our solution integrates directly into your CMS.
Better understand the structure of your file and its evolution.
Customer profiling
(optional)
To characterize your customers and understand their behavior and buying path.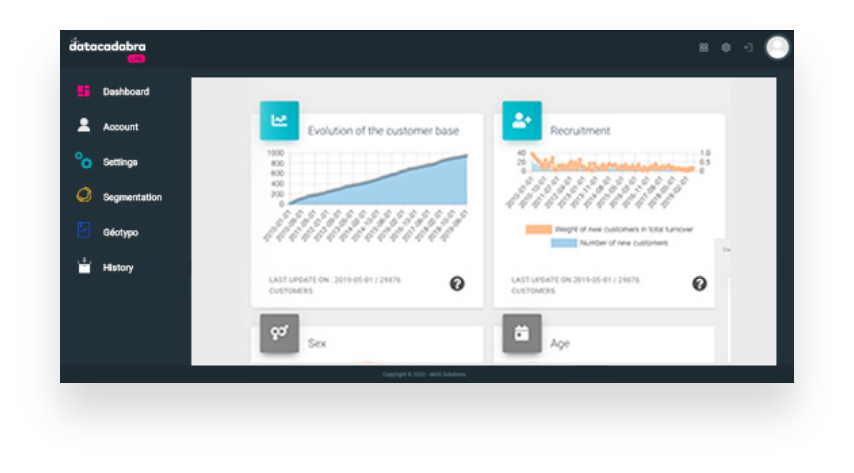 Get started today with datacadabra
Do you want to make the most of your data and gain in performance?
Our teams are at your disposal to present you in more detail datacadabra and the gains you could obtain.