The management of stocks and availability of products in shops is a major issue both in terms of customer satisfaction and commercial performance. Correctly predicting sales is therefore a major challenge for any company.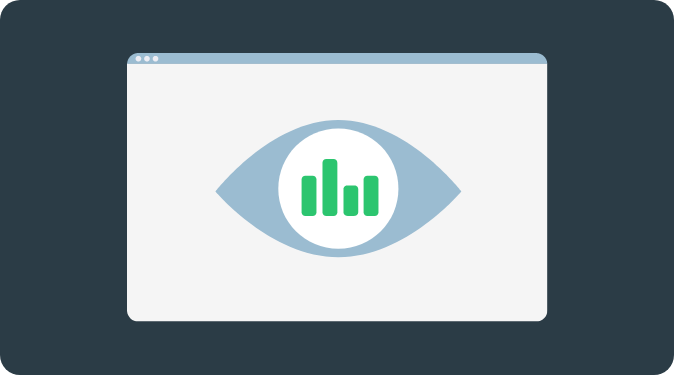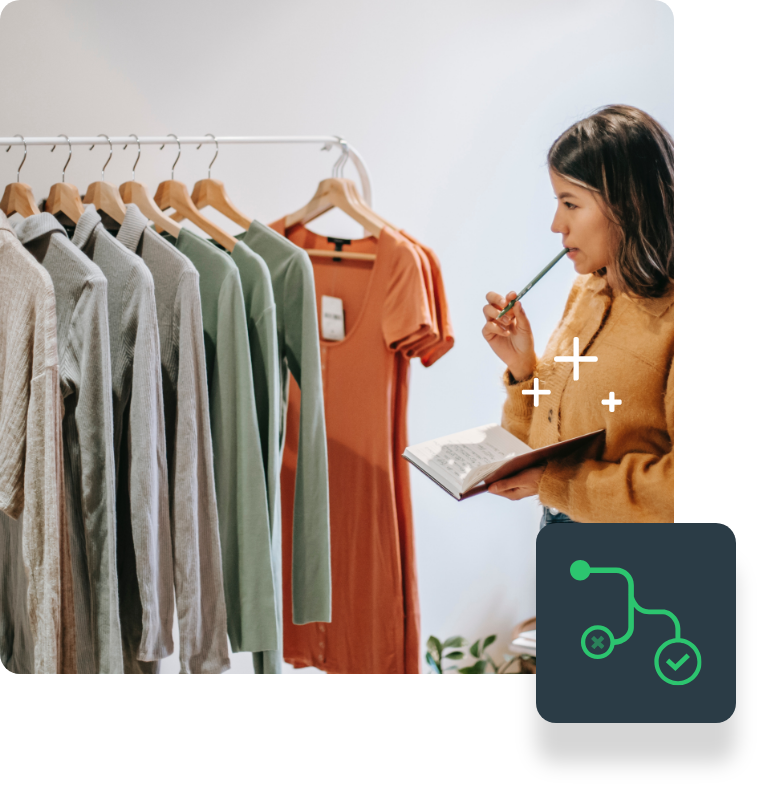 Predict future sales to better anticipate your business
Sales prediction is based on past data, on information related to the context (promotional period, permanent sales, new product launches…), to be able to establish a model allowing you to predict your company's revenues over given periods, to better allocate resources, to implement projects or action plans according to these data, and afterwards to contribute to the growth of your company.
With the Predict module, you can use different methods to predict future sales. Whether at a macro level using our Prediction models or at a customer level with the various scoring models, you benefit from all the power of Artificial Intelligence to obtain accurate and efficient results. You will therefore be able to better anticipate your future activity.

Anticipation of the activity over time
Better forecasts will make it possible to better manage the level of future activity and to implement corrective actions when actual sales are too far from the forecasts.

Better inventory management
Reduce your out of stocks and replenish your supplies with efficient models.

Customer satisfaction improvement.
Reduce dissatisfaction by preventing customers from not finding the product they want.
Get started today with datacadabra
Do you want to make the most of your data and gain in performance?
Our teams are at your disposal to present you in more detail datacadabra and the gains you could obtain.