Define targets for your operations
The performance of an animation plan depends on effective targeting. The use of data is an important driver for personalizing messages.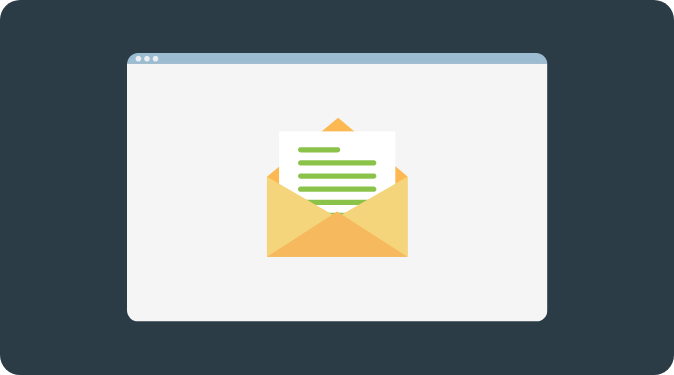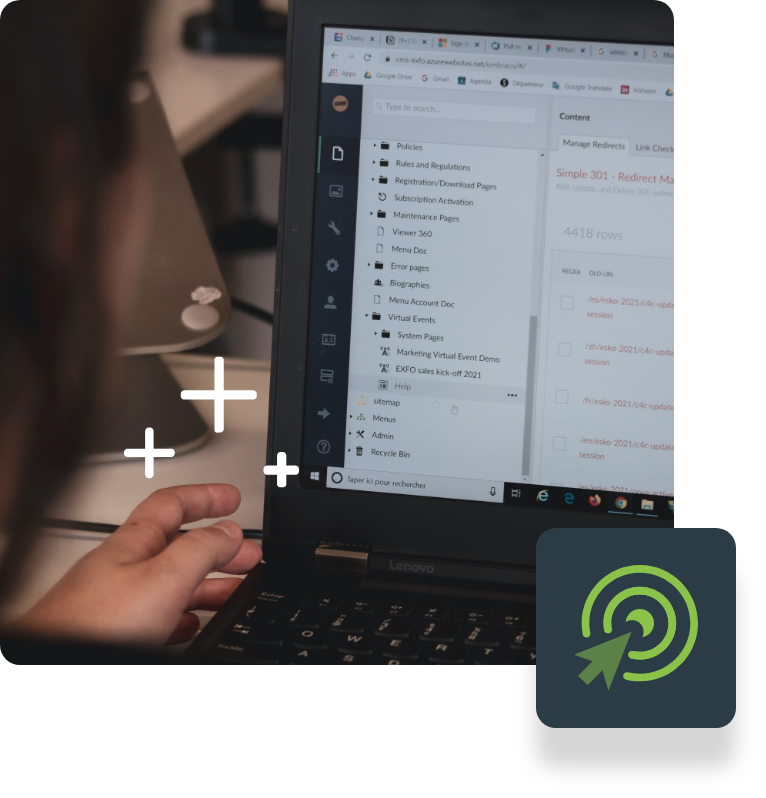 Create your targets with the datamart and sharpen your customer knowledge with Big Data
With the emergence of Big Data, the volume of available data has increased considerably, bringing marketing into the era of ultra-customization. Thanks to this innumerable data, we can considerably refine our knowledge of customer behavior, their needs and expectations, and obtain new aggregates to be more relevant in the messages sent.
Our Target module is based on data from the datamart, aggregates calculated from the raw data and all the models created (segmentation, scores) to enable you to define particularly precise targeting.
In order to simplify your animation actions, the Target module can be connected with your usual routing tools to send your campaigns. Thus, once your target is built, you can prepare your sending via our interface and therefore without changing tools. A simplified process that allows you to save time and improve performance.

Gain in performance
Better targeting will help to meet customer needs and generate more sales.

Improve customer satisfaction
More customized messages are a guarantee of increased customer satisfaction and commitment.

Reduce commercial pressure
With better targeting, you won't need to send as many messages to your customers to achieve your business goals.
Get started today with datacadabra
Do you want to make the most of your data and gain in performance?
Our teams are at your disposal to present you in more detail datacadabra and the gains you could obtain.