Predict customer attrition
When you work on your animation strategy, you often find that you have to deal with a major problem: the inactivity of some of your customers. Predicting customer attrition is a major challenge for improving performance.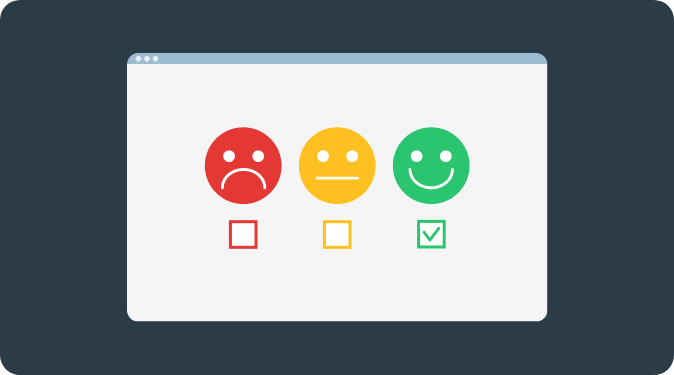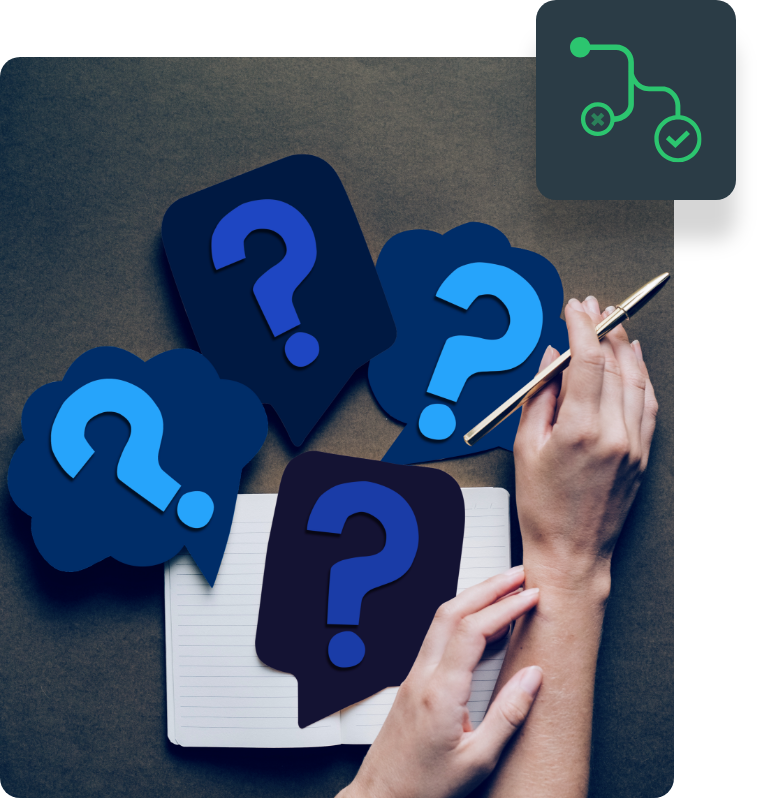 The idea of preventive anti-attrition is to anticipate the fall into inactivity by setting up a predictive model
This attrition score will make it possible to determine the probability that a customer will become inactive in a given timeframe. It is then necessary to determine the period during which we wish to measure the activity of the customer or not. Thus, based on past data (customer profile, consumption data, actions and reactions in relation to the animation actions, etc.), it will be possible to calculate the appropriate model and therefore to anticipate the fall into inactivity.
Once this probability has been calculated, it will then be possible to define a specific target in the animation plan on which retention actions will be implemented. These actions will either involve specific offers designed to encourage customer consumption, or relational actions to encourage customer commitment. The general idea is to reduce the cost of retention actions (volume of messages sent, generosity rate, etc.) compared to reactivation actions while improving performance.
The Predict module supports you in this process through adapted models.
Better retention
By anticipating inactivity, you reduce the volume of customers who become inactive.

Cost reduction
You will spend less on retaining customers than on trying to reactivate them.

Turnover gain
Because reducing attrition also means increasing your activity and therefore your turnover.
Get started today with datacadabra
Do you want to make the most of your data and gain in performance?
Our teams are at your disposal to present you in more detail datacadabra and the gains you could obtain.