Measure your animation plan's performance
The commercial animation plan will thus make it possible to plan all your marketing and promotional campaigns in advance, including the budget for each of them and the expected results. A commercial animation plan is often fluid, as it will have to adapt to the context of the moment and the results observed.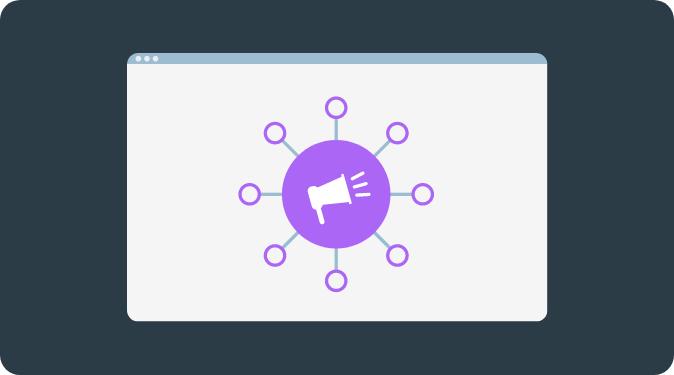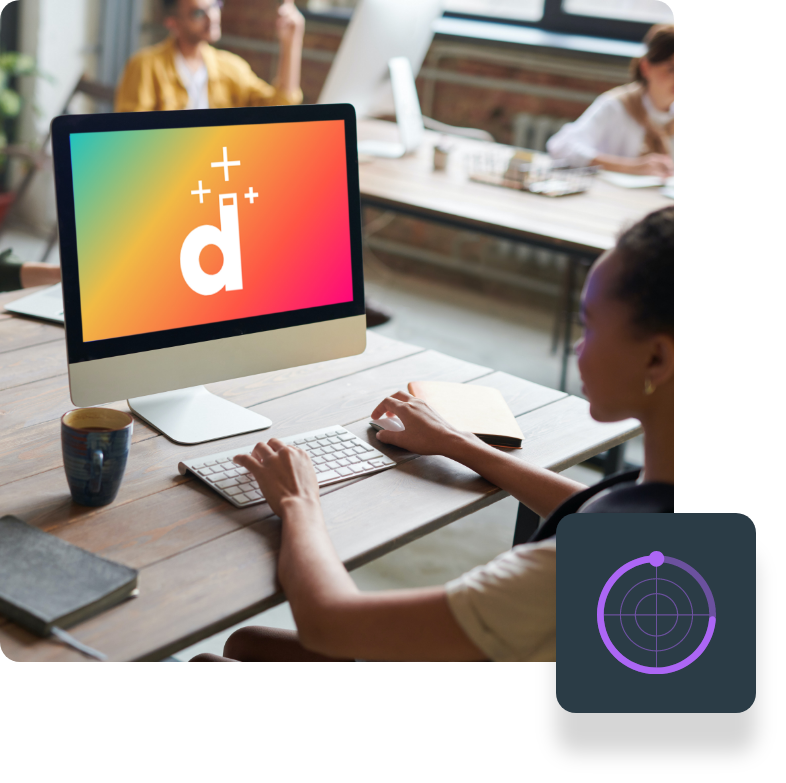 A fundamental point for adapting the animation plan is therefore to have an objective measure of your performance
The first level of measurement is the measurement of the performance of the various campaigns taken individually. This will make it possible to identify the types of campaign to be emphasised, those to be limited, or even to define the campaigns to be stopped. The second level of measurement, more macro, will allow us to see to what extent the animation has an impact or not on the overall level of activity of the animated clients.  
In this context, datacadabra's Follow module offers a wide range of dashboards enabling you to monitor the relevance of the animation plan and the performance of the various campaigns. In just a few clicks, you will obtain simple and intuitive dashboards that will enable you to define relevant action plans.

Target improvements
You prioritize the best performing campaigns on the different targets.

Performance gain
You improve overall performance.

Better management of commercial pressure
You adapt the commercial pressure according to the performance observed on the different targets.
Get started today with datacadabra
Do you want to make the most of your data and gain in performance?
Our teams are at your disposal to present you in more detail datacadabra and the gains you could obtain.