We are delighted to support our various clients in their data marketing projects
Read what our customers have to say about datacadabra and what our solution has done for them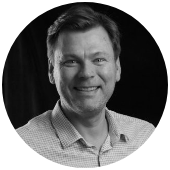 Jérôme Hurbain,
Data Manager
Sarbacane
"The solution is easy to use, useful in my case as I am not an expert in this field at all. The models are generated very quickly. We use the Predict module to generate attrition scores. The scores obtained are particularly relevant."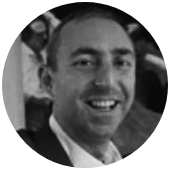 Jérôme Sannier,
Category Management Manager
Bonduelle
"datacadabra has enabled us to better understand our customers' behavior, to identify our best customers and our pockets of growth, and therefore to prioritize our actions. And therefore to prioritize our actions."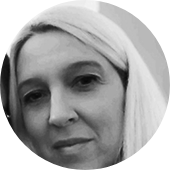 Betty Becaert,
Project Director
Degetel
"My main use of datacadabra is RFM segmentation, which is the first pillar of strategic support in marketing automation. The gradual discovery of other features is leading me to offer more of these solutions to my various clients, particularly profiling. Overall, I am very satisfied."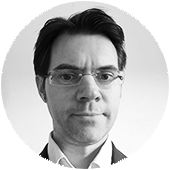 Olivier Waechter,
Client Research Officer
Match supermarkets
"datacadabra offers us the possibility to do different types of analysis (scoring, reporting, segmentation, etc.). Its main benefit is to increase the relevance in different targeting."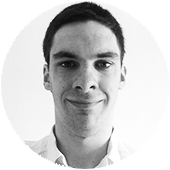 Ludovic Hulin
Data Scientist
Tape à l'œil
"datacadabra offers different Modules (predict / describe / map / segment) that each perform their function very effectively, and the model analysis work that comes out of it is already pre-mastered by a report of the most interesting indicators. This allows you to focus on the business impact of what you have created."
Get started today with datacadabra
Do you want to make the most of your data and gain in performance?
Our teams are at your disposal to present you in more detail datacadabra and the gains you could obtain.