Segment your customers is the basis of your customer animation strategy. It should enable you to structure your marketing plan around major challenges. The resulting action plans will enable you to be more effective.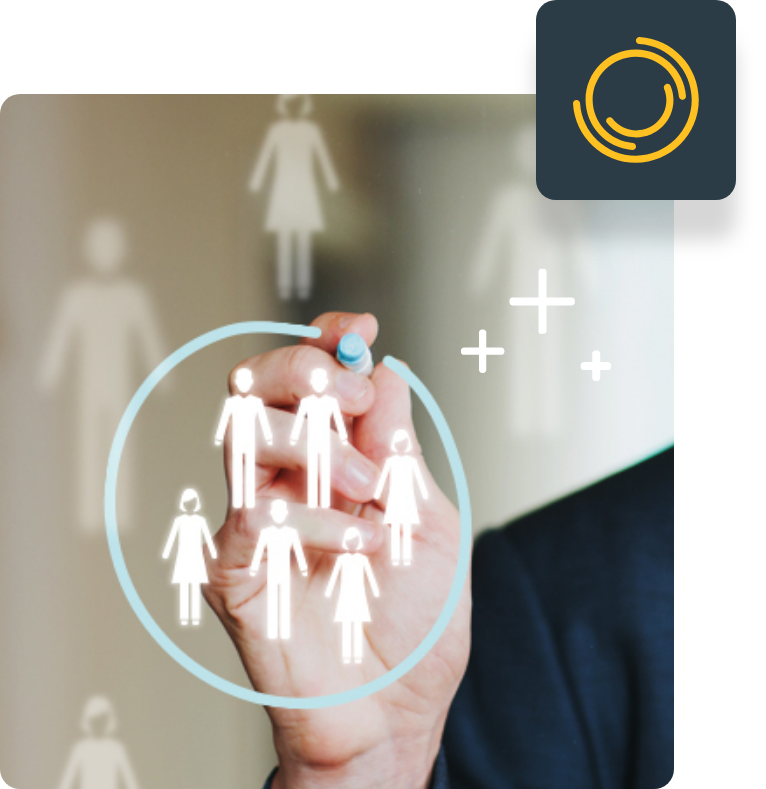 With datacadabra, you can use a wide variety of data to build your segmentations
Whether you wish to use transactional, behavioral, relational or product data, the Segment module will suggest the method best suited to your needs.
From there, the chosen segmentation criteria will allow you to obtain segments of homogeneous populations, of sufficient size and operational. The main objective of segmentation is to understand the similarities between customers in the same segment and the differences in behavior between the different groups.
Marketing segmentation is an essential strategic step that will enable you to optimize your marketing efforts, better satisfy your customers and therefore increase your profitability. In particular, segmentation will bring key benefits that will increase your performance.

Message customization
Identify the communication drivers (offer, product, tone...) adapted to each segment.

Commercial pressure adjustment
Define the optimal level of commercial pressure for each segment.

Acquisition strategy improvement
Identify the profile of the most loyal customers in order to recruit similar profiles in priority.
Get started today with datacadabra
Do you want to make the most of your data and gain in performance?
Our teams are at your disposal to present you in more detail datacadabra and the gains you could obtain.