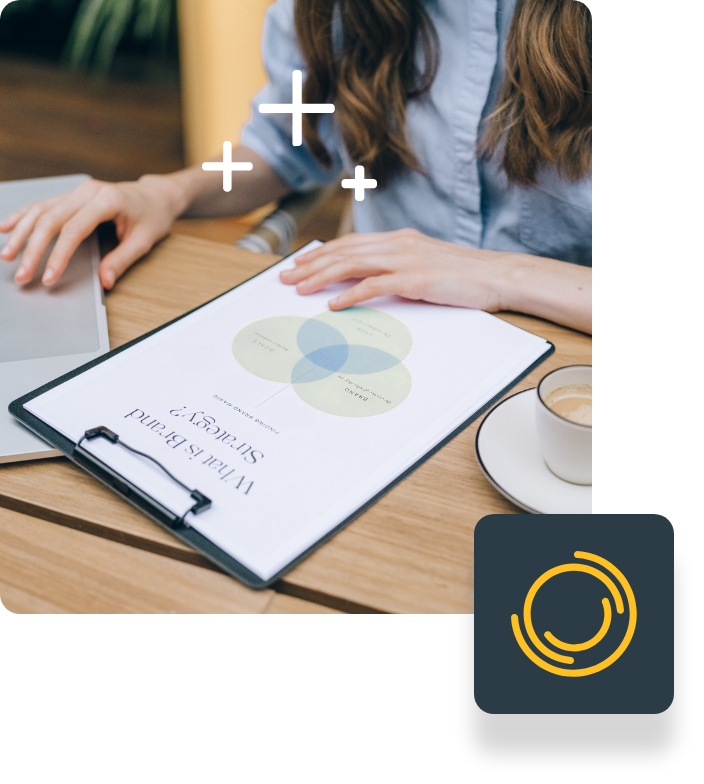 Identify your best customers by segmenting your database
Once you have integrated a customer file and an indicator file, a few basic settings will be enough to launch your customer segmentation. In just a few minutes, you will obtain a customer file enhanced with the associated segment code as well as a report presenting the main indicators for monitoring your file by segment (key activity indicators, changes over time, transition matrix, re-purchases, etc.).
Whether you wish to set up an RFM, PMG, typology or any other type of segmentation, the Segment module will allow you to build a new tool for animating your customer file with ease.
Whether you need to segment your contacts on the basis of transactional, relational, behavioral or other data, our datacadabra software offers methods adapted to your needs in the Segment module. You will be able to create homogeneous groups of customers allowing you to differentiate your actions.
Whatever your sector of activity, our algorithms will analyse your contacts' habits to determine the best segmentation parameters. You will thus easily obtain a segmentation adapted to your activity and allowing you to set up actions adapted to the behavior and expectations of the various contacts.
Get started today with datacadabra
Do you want to make the most of your data and gain in performance?
Our teams are at your disposal to present you in more detail datacadabra and the gains you could obtain.