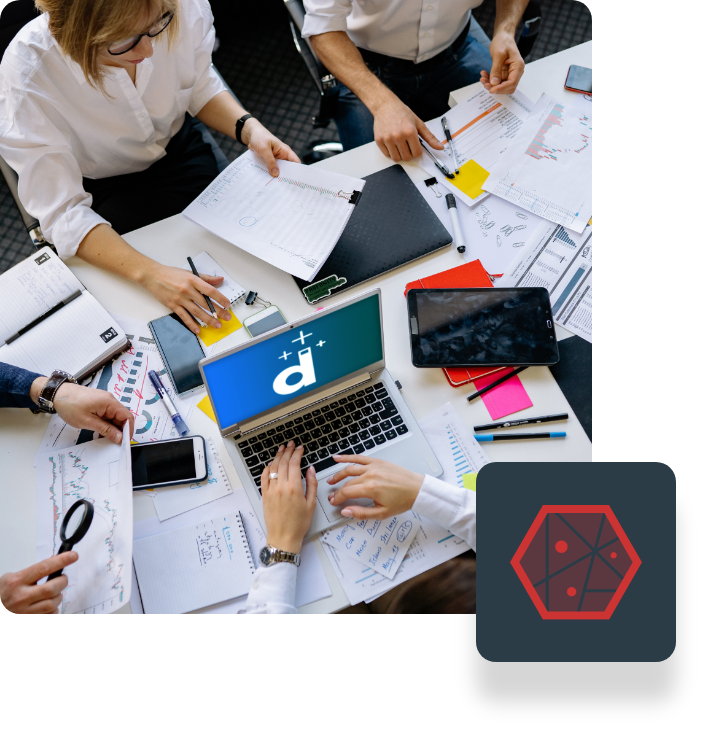 Simple maps to make yourself with the module Map
How can you do it? With a file containing the ID of your customers, their postal code, city and the indicator to be mapped is enough to obtain the representation you want: volume of your customers, your turnover (density map, distribution map or specific data), the penetration rate of your customer file on the territory, the evolution of an indicator over time, or the performance of your activity.
The Map module allows you to benefit from different types of maps that are adapted to your problems. You can also choose between different levels of granularity for your maps, allowing you to adapt the representation of the studied phenomena to your problems and thus to answer them.
When you create your maps in our datacadabra tool, you can easily customize them to suit your needs. You can change the background of the map, zoom in on certain areas, and even add points of interest (point of sale, competitors…). Everything you need to create the most relevant maps possible and allow you to define sectorized action plans.
Get started today with datacadabra
Do you want to make the most of your data and gain in performance?
Our teams are at your disposal to present you in more detail datacadabra and the gains you could obtain.