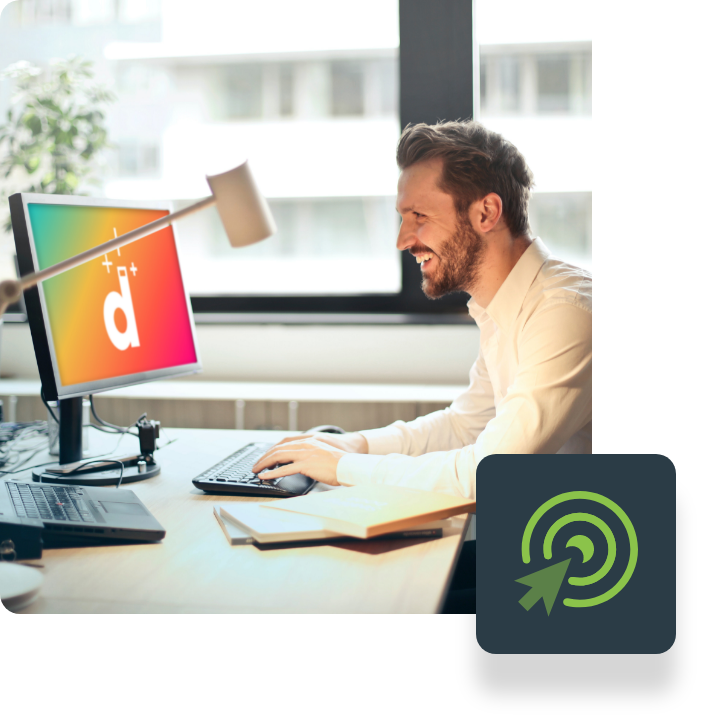 The features of the module are designed to help you!
All the data present in the datamart (raw data, scores or segments calculated based on your analyses) are available to create your targets. You can thus cross notions of contactability, profile, consumption… to generate lists of customers to animate on specific campaigns. The icing on the cake: you can choose the variables you want to export.
In order to create your targets, 4 steps are sufficient:
– determine the filters to be applied
– define the number of customers to extract
– choose the contact selection mode (score, random…)
– validate the fields to be exported
This way, you can easily obtain a file to use in your usual routing tools and set up ultra-customized campaigns.
In order to simplify your animation actions, the Target module can be connected with your usual routing tools to send your campaigns. Thus, once your target is built, you can prepare your sending via our interface and therefore without changing tools. A simplified process that allows you to save time and improve performance.
Get started today with datacadabra
Do you want to make the most of your data and gain in performance?
Our teams are at your disposal to present you in more detail datacadabra and the gains you could obtain.