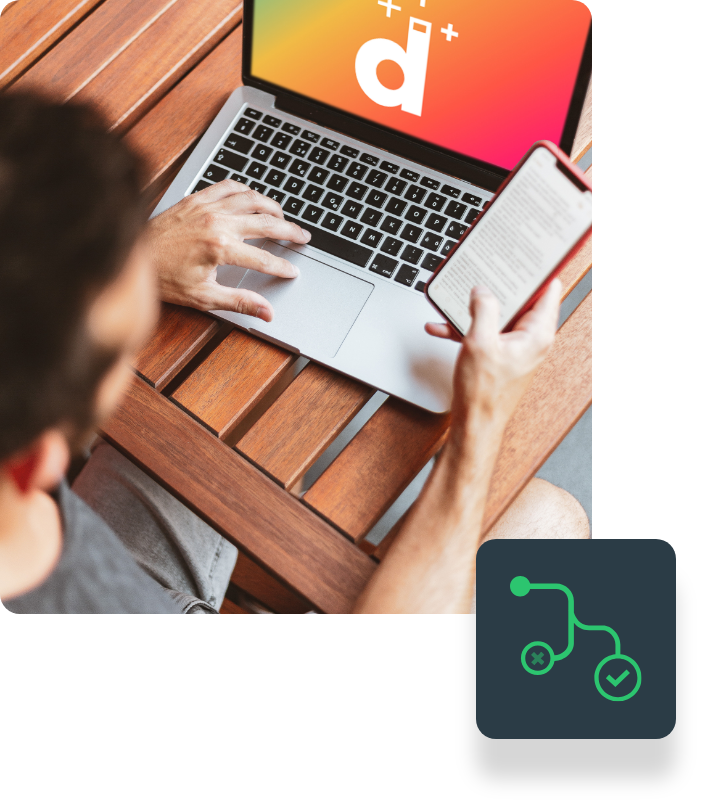 You can anticipate their behavior and thus adapt your offer
It is often said that apart from the modelling phase itself, it is the preparation of the data and the validation of the models that are most important. These two phases require a lot of work from statisticians to build reliable models.
Within the Predict module, we have built different methods that combine powerful models with the equation of methods proven for more than 15 years in data preparation and model validation. Our goal: provide you with powerful and reliable turnkey models in a few clicks!
The Predict module has the particularity of being based on packaged algorithms which allow a maximum reduction in terms of settings. This makes the models easier to implement. This saves time and allows the results of the models to be used quickly for optimized actions.
Our algorithms are based on AI developed on the basis of more than 20 years of experience in the implementation of predictive models. This expertise ensures a proven model quality and increased performance in operational use.
Get started today with datacadabra
Do you want to make the most of your data and gain in performance?
Our teams are at your disposal to present you in more detail datacadabra and the gains you could obtain.